Contact us
There are many commercial products and suppliers in the geotechnical market and it might be difficult sometimes to understand the technical merits of various systems:
We offer to our clients an independent assessment of the most beneficial system and supplier for their project.
WE OFFER
independent advice to assess the most beneficial and suitable system for your specific project.
WE PROVIDE
technical support and advice to geotechnical, civil, structural, environmental and mining engineers.
WE ADVISE
geologists, architects, planners, landscapers and public authorities who require input in specialised areas of their project.
WE ASSIST
general contractors and specialist installers with tenders and project optimisation.
WE TAILOR
and customize products or solutions for Clients to meet individual specifications and to fulfill particular requirements.
WE ENSURE
that the solutions or products we suggest are subject to regular testing in dedicated product laboratories and possess certification. under the most updated standard and regulations.
WE PARTNER
clients at every stage of the project, and if required, we offer on-site technical support during construction.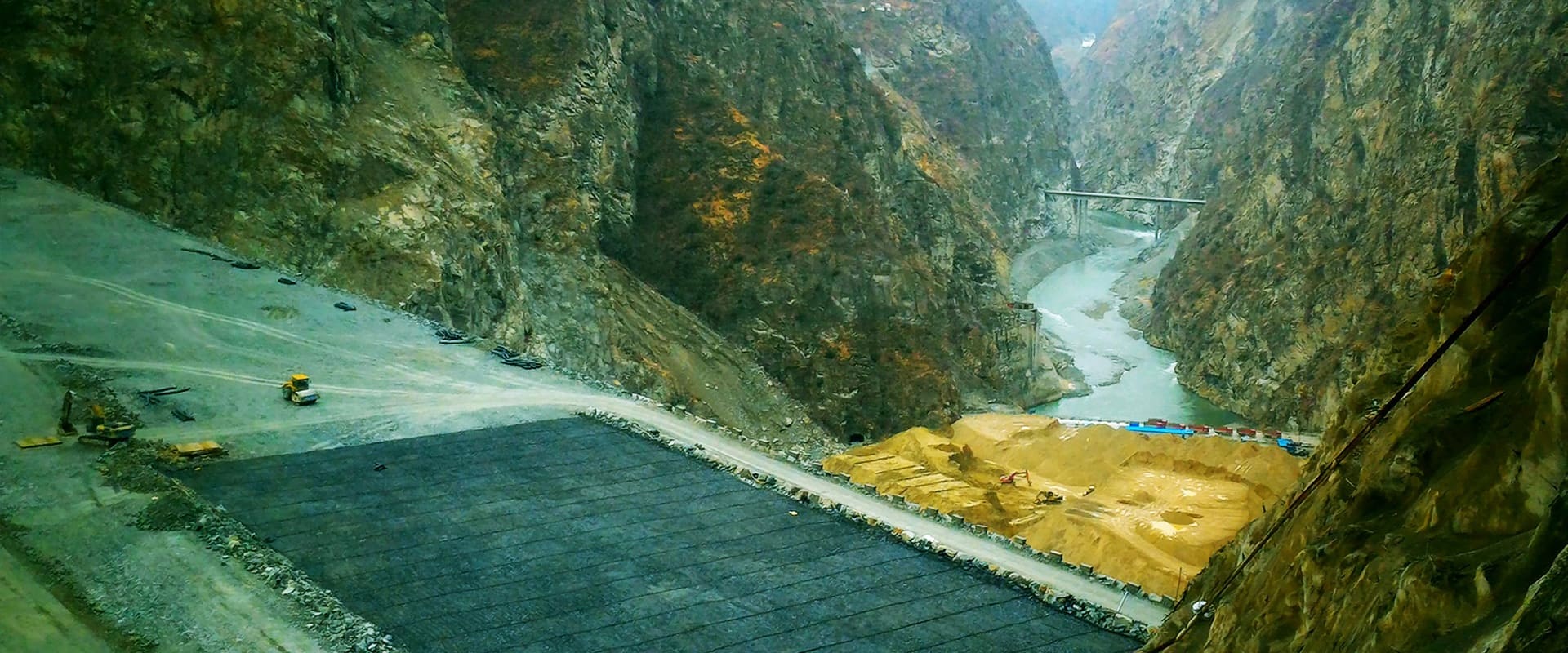 TECHNICAL SERVICES
Product performance specifications
Specialist applications advice
Preliminary design proposal
Specialist element design
Expert witness, forensic investigations
Project optimisation and value engineering
Training, seminars and technical papers
On-site technical installation assistance
SPECIALIST ELEMENT DESIGNER
We can fulfil the role of Specialist Element Designer for you on any of your projects and allow you to maintain independence from the materials manufactures, as and if required. You would then own the design and could select the right materials manufacturer for you on an individual basis, if required.
PROFESSIONAL INDEMNIFIED DESIGN
Professional Indemnity insurance cover is included for the following geotechnical engineering design services (excluding site supervision):
Preliminary design and feasibility studies
Detailed design for temporary and permanent works
Independent design checking and certification.
COMMERCIAL SERVICES
Assistance with tenders and project submissions
Estimating and defining bill of quantities
Budgeting and pricing
Selection of alternative solutions
Market intelligence
EDUCATION
Technical seminars are available to our clients at either our or their premises. We offer a choice of technical seminars generally lasting around 45 minutes to 1 hour, each tailored to show technical and installation details about different geotechnical products and solutions, together with real case studies. Enquire about a seminar: a member of the team will be in touch for the arrangements. Enquire about the seminar: a member of the team will be in touch for the arrangements.
INTERNATIONAL STANDARD & INTERNATIONAL GUIDELINE
Our work is carried out in accordance with current standards (i.e., British Standards, Nordic Guidelines, FHWA, AASHTO, SANS and Eurocodes) and industry best practice guidance documents (e.g., NCMA, CIRIA, BRE etc) where applicable.