Contact us
Our international experience offers our customers the most comprehensive understanding of market needs for a variaty of application and sectors.
We pride ourselves on the ability to work with companines and clients of all sizes, and in distincly different industries and enviroments. From government authorities to single contractors, we ensure that our worldwide experience and knowledge is at hand.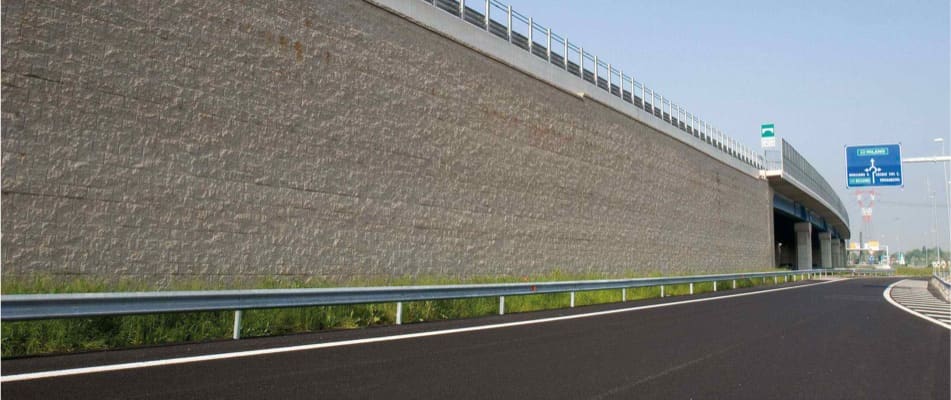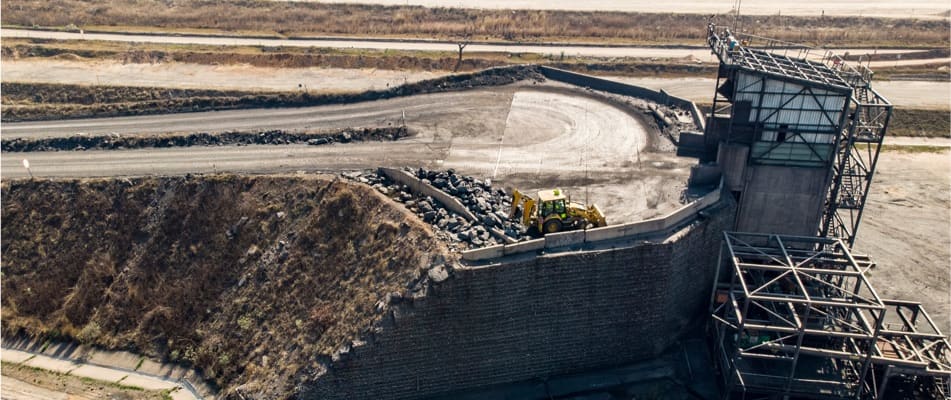 Energy & Environmental Protection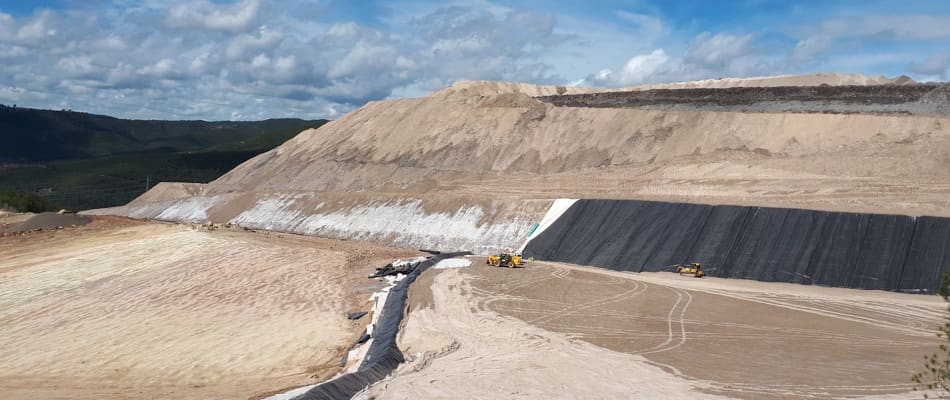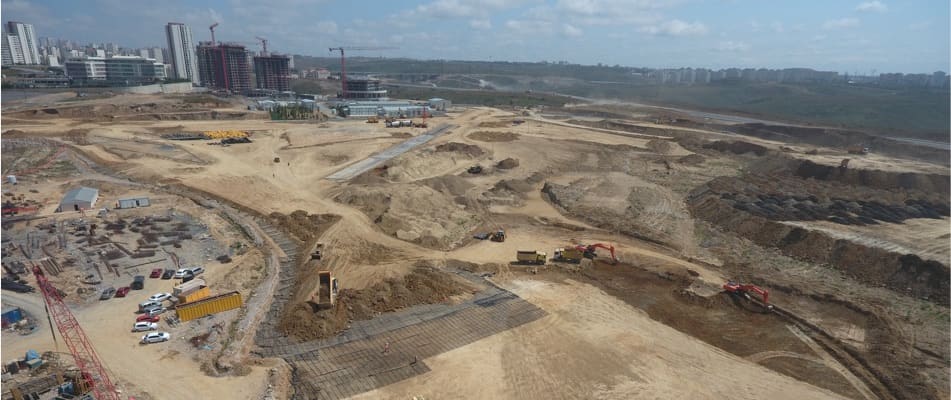 DIFFERENT FROM OTHERS
Tailor Engineering has successfully positioned itself as an innovative leader in the markets we serve. We differentiate ourselves from others by providing our clients with a fully integrated scope of services of engineering design for a variety of structures and systems used in the civils market. Our services include retaining walls, foundations, bridges, and erosion control systems.
OUR DESIGN
Utilising geotechnical and structural design expertise, we offer an integrated service for the design of geotechnical structures including:
EROSION CONTROL & SLOPE STABILITY
Veneer slope design with geocell
Lining protection system
Channel protection & retention ponds
Driven earth anchors
Rockfall mitigation systems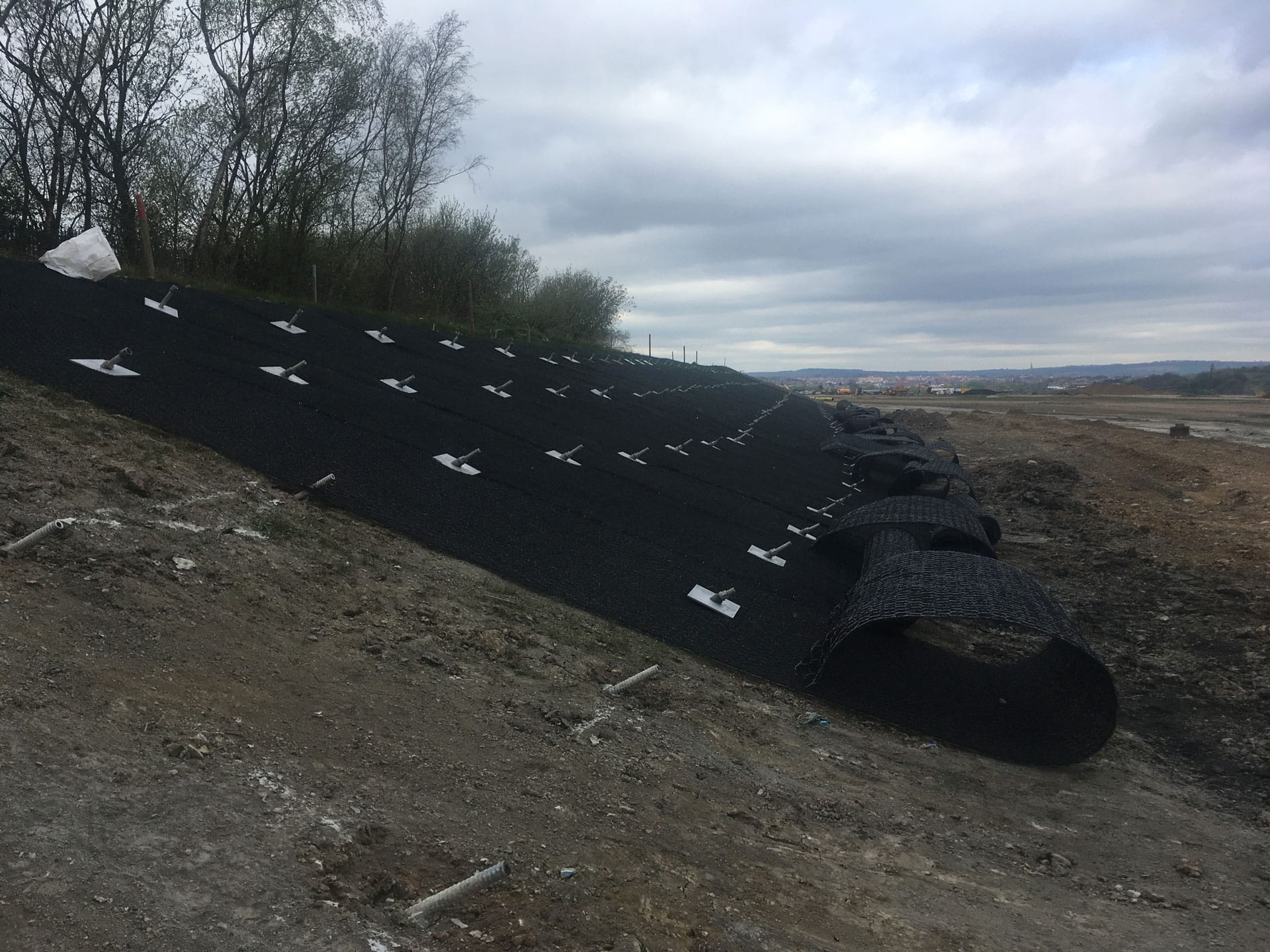 RETAINING WALL
Segmental retaining walls (SRW)
Integrated bridge system (GRS-IBS)
Precast modular block units (large block)
MSE Walls (steel straps/tie-back/geogrids)
Reinforced soil slopes (steep and shallow)
Soil nail/ Anchored wall systems with different facing types
Sheet piles and king posts
Crib walls (concrete, timber, plastic)
Gabion walls (welded & woven)
Acoustic soil bund
Hybrid structures
Pressure relief walls and temporary walls
Earthworks with site won-fill material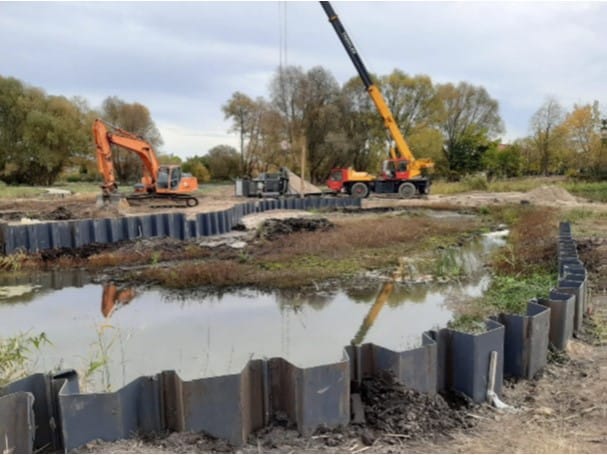 FOUNDATION
Road soil stabilisation with geogrids or geocells
Temporary working platform (piling rigs & cranes)
Micro piles and helical piles
Basal reinforcement over soft soils and voids or cavities
Load transfer platform over piles and
Load distribution mat over rigid inclusions