Contact us
Our international experience offers our customers the most comprehensive understanding of market needs for a variety of applications and sectors.
We pride ourselves on the ability to work with companies and clients of all sizes, and in distinctly different industries and environments. From government authorities to single contractors, we ensure that our worldwide experience and knowledge is at hand.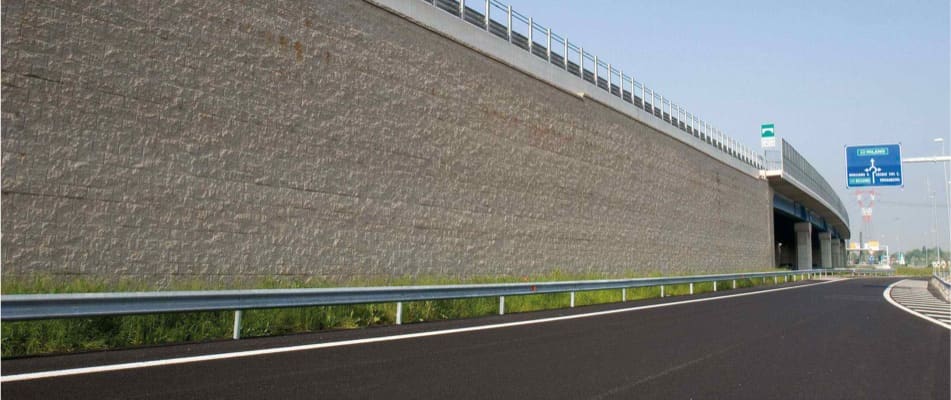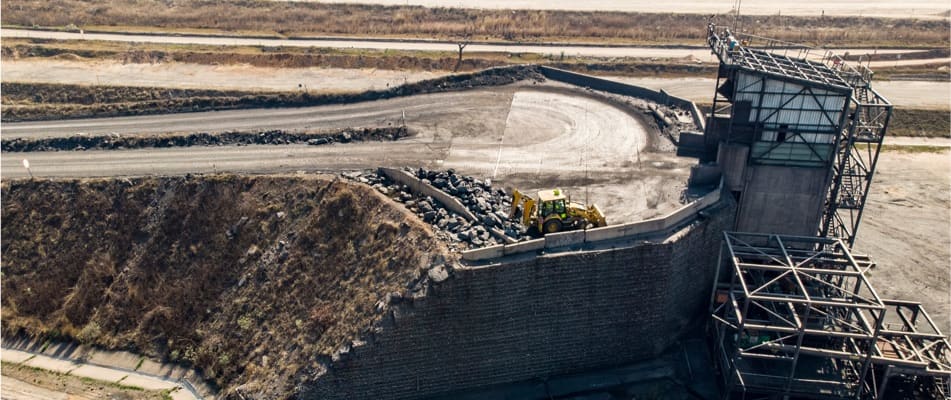 Energy & Environmental Protection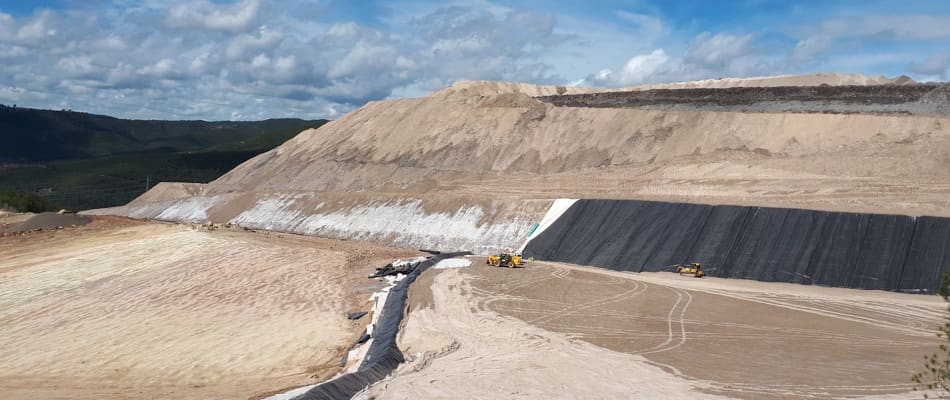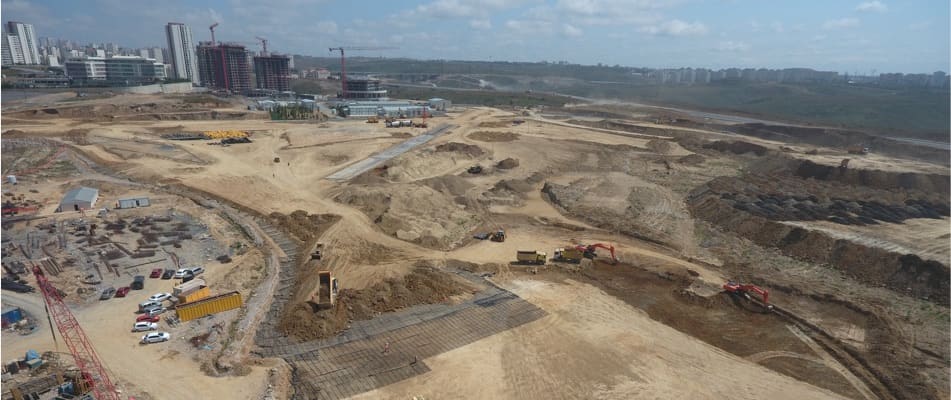 Services
There are many commercial products and suppliers in the geotechnical market and it might be difficult sometimes to understand the technical merits of various systems: we offer to our clients an independent assessment of the most beneficial system and supplier for their project.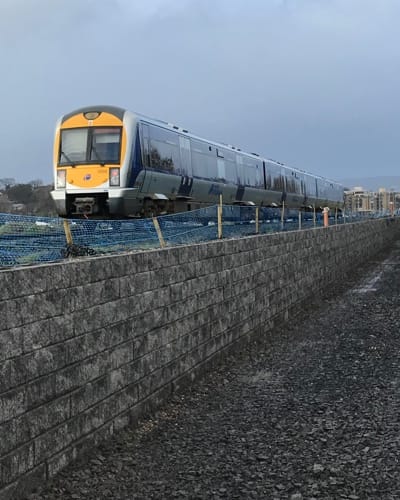 Services
We offer support to engineering consultants, contractors, other stakeholders and even to producers.
More about