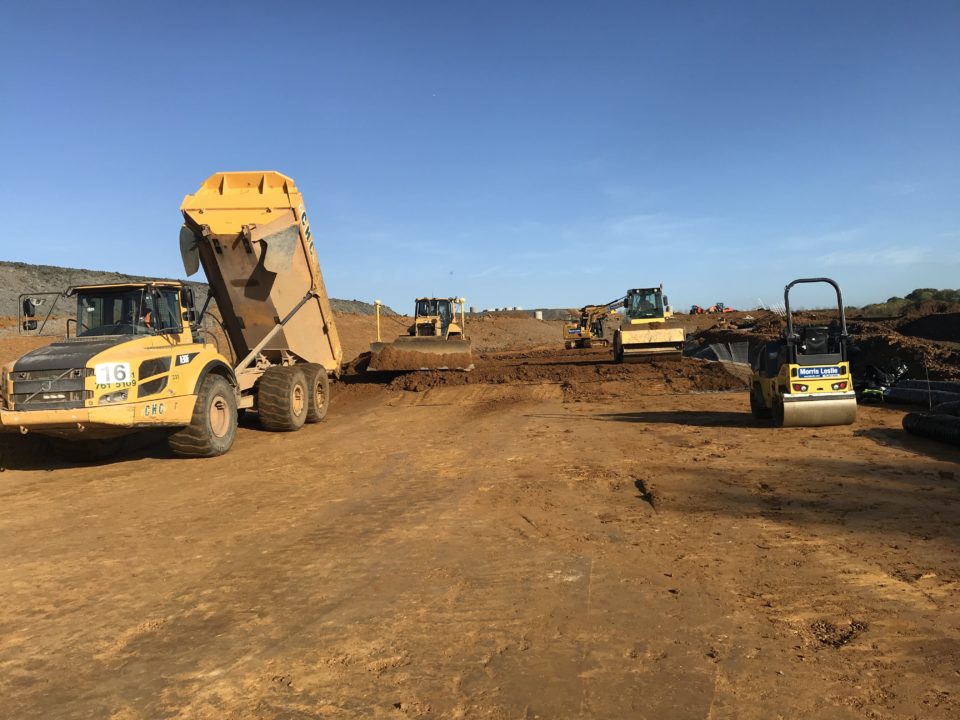 Contact us
EARTHWORKS TAKEOFF FOR CIVIL ENGINEERS AND CONTRACTORS
We understand how critical earthworks are to the success or failure of a project.
Accurate measurements are likely to save you money in the final stages of your project.
We assist by calculating volumes for all types of projects. From infrastructure to residential dwellings, from single-family and multi-family subdivisions. From amenities such as parks and nature trails to mining sites. We've provided precise calculations for commercial developments such as the construction of schools, industrial sites, large business complexes, stadiums and even golf courses.
Our 3D analyses and graphics include not only the cut and fill, or mass excavation that's depicted on the civil engineering drawings, but also the subsurface remedial grading specified in the soils report. Including items such as alluvium removals, landslides, slope stabilization, and hard rock excavation and blasting.
FOR CIVIL ENGINEERS and LAND DEVELOPERS
We can help you through the various stages in your design process.
FOR CONTRACTORS
We can help you from the bidding process all the way through to the grading construction phase.
TYPES OF PROJECTS
3D Earthwork Take-off
3D Models
Excavation Estimate
Dirt Take-offs
Site modelling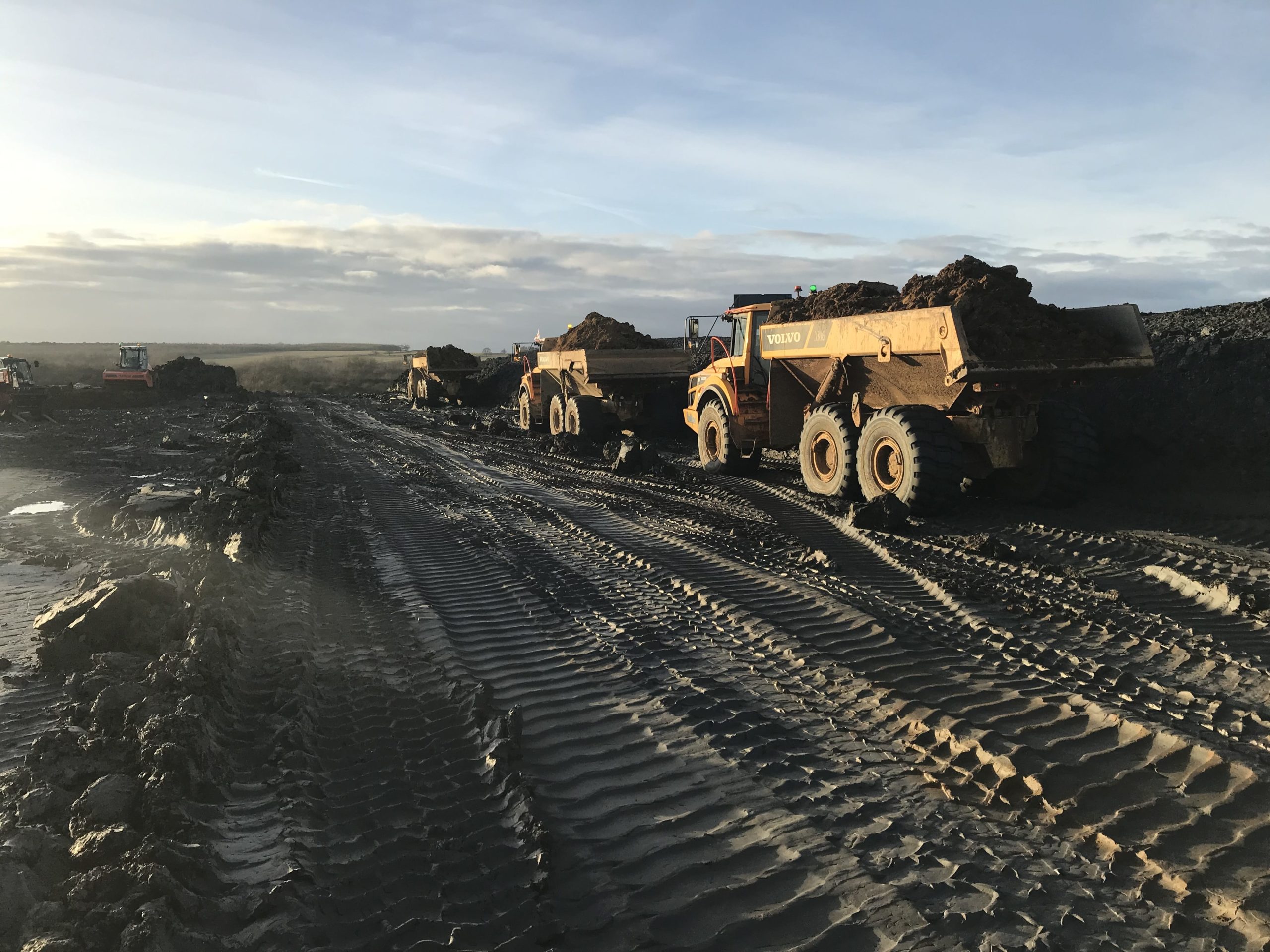 Volumes are sub-categorized and the potential for use within building pads, paving surfaces, ponds, and general landscaping is identified, as well as also defining varying material types, such as structural and non-structural fills. We make sure that every high and low elevation point, ridge,
swale, break line, hinge, top/bottom of wall and pad elevation is accounted for in our digital terrain model, and is therefore considered in the volume calculations.
They can also be customized as per your directions to meet your specific needs. Our earthworks
volume includes:
Stripping
Demolition
Strata Layers (such as rock)
Over-excavation and Back Fill
Pre-Load
Structural Fill
Phasing / Staging
Sub-Grades
Compaction
Balance Analysis
3D MODELS and DRIVE THROUGHS
We produce precise 3D models and virtual site drive through experiences. We can create the 3D files for your machine control-enabled equipment, and you can move dirt with complete confidence.
We build highly accurate 3D models by taking two dimensional plans, and/or cad files, and turning into them into 3D dimensional information that we can extract valuable data from. Our earthwork quantity reports can be used to competitively bid for site work projects. We work out accurate figures for excavation, embankment, import of materials, off haul materials, balance sites, and areas of interest, so that you know exactly what it will take to construct the project.