Contact us
We provide a unique, international understanding of engineering with geotechnical and geosynthetic materials.
We offer support to engineering consultants, contractors,
other stakeholders and even to producers.
We are capable to provide a wide range of geotechnical design services, and an additional specialism in soil structures.
Our primary expertise is the field of geosynthetics, in sectors including earthworks and foundation engineering, mining, highways and railways, erosion control, landfills and environment, brown field sites, land reclamation, stock yards, sludge lagoons etc.
We approach every project with the same enthusiasm and innovation, whether you need a conceptual design, a complete engineering package or anything in between, we tailor our work to meet your needs.
We design with many different types of products coming from a variety of manufactures. We choose the most technically sound and cost-effective material for every situation according to Clients needs and project requirements.
partnering approach
early in the project to select the best fit solution to the site development challenge.
engineering design
that ensures a quick response time to field changes provided through fast-track solutions.
strategic alliances
with strategic integrated design and construction partners.
international coverage
with local knowledge.
focus on safety and quality
control from the beginning of a project through completion.
nimble and agile
enough to perform work on small or large projects.
experienced leadership
that provides oversight and input on every project.
one-stop shop
from conceptual proposal to design for construction.
rapid response
to meet your deadlines for preliminary or final engineering, on time and on budget.
zero waste
design by re-using site won materials, if applicable and If possible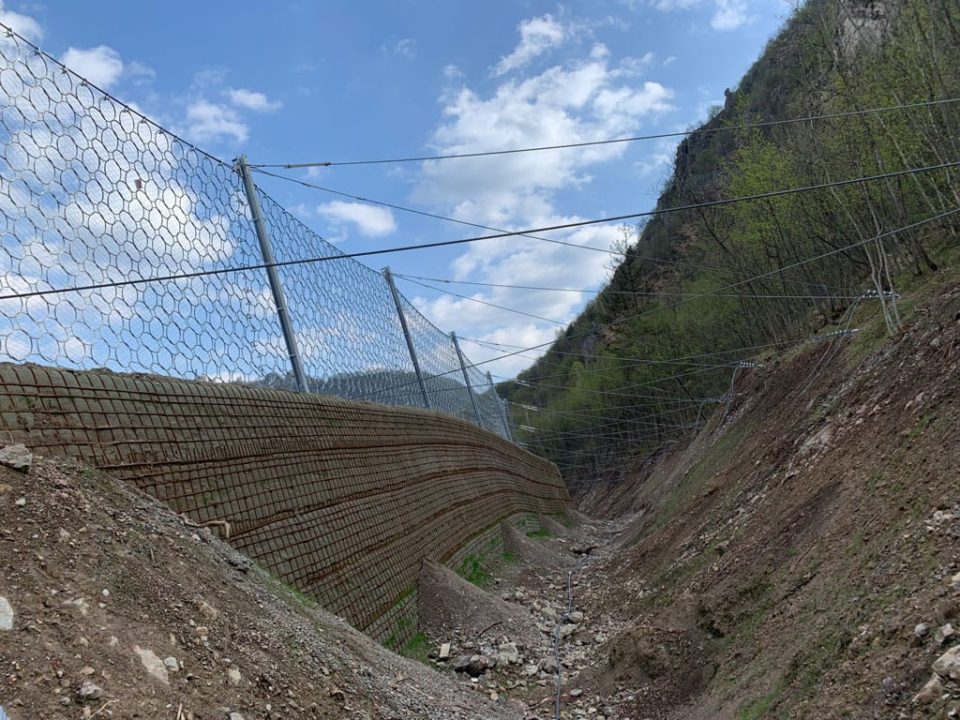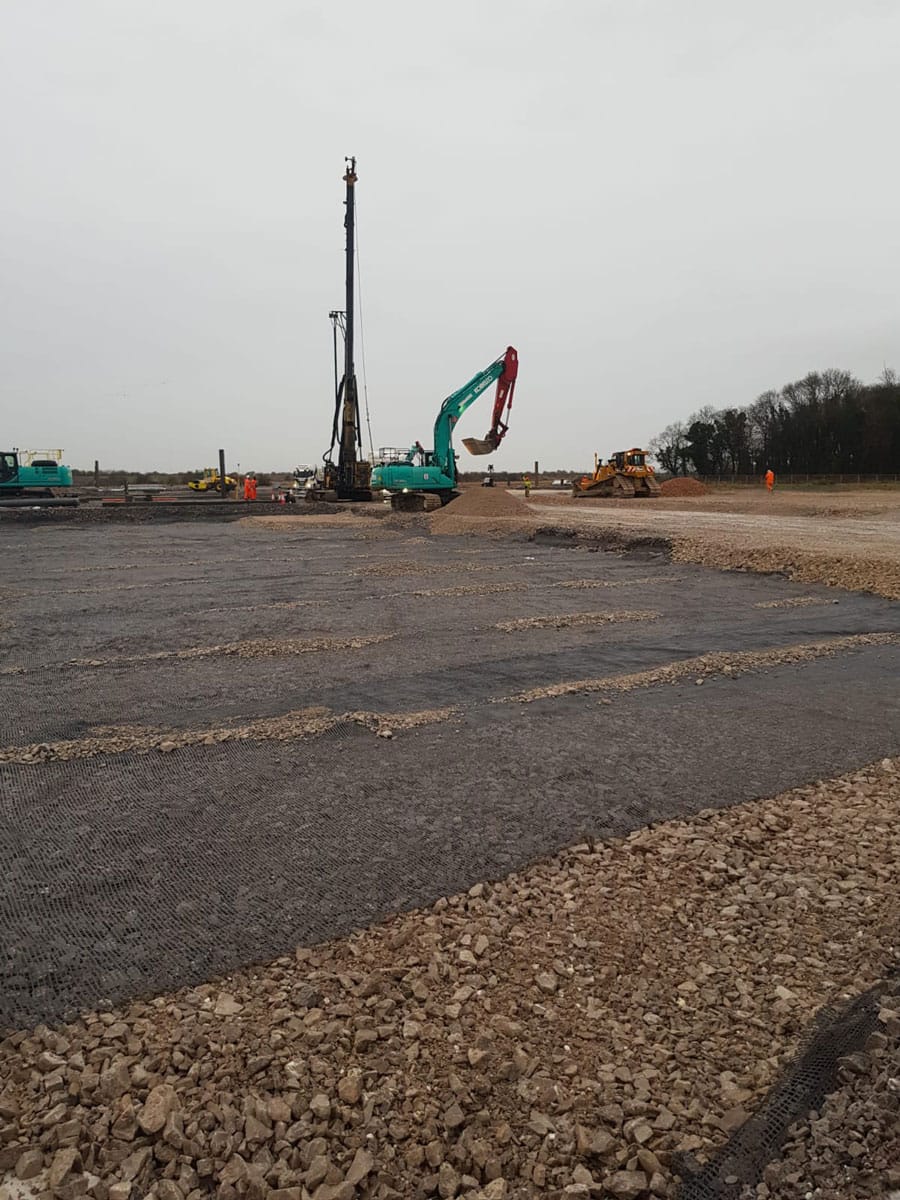 design service
Whether it be a fully indemnified design or rapid technical advice Tailor Engineering can offer complete engineering support.
comprehensive support
Our comprehensive technical advice for projects could include for example stability analysis, typical sections and standard details.
fast response
Our team is specialised in assisting with emergency works where a fast response is required. We provide solutions which promote a quick and full recovery after the crisis.
our solutions
We are focused on sustainability and ensuring we maximise all the available resources on site. An example of this would be to reuse site won fill material to create or reinstate a failed slope.
Contact us

international chartered engineers
Our team of Chartered Engineers have gained significant experience worldwide with numerous major and pioneering projects in geotechnics. We are capable to assist worldwide and to follow local standards, design codes and regulations.
Our experienced staff are licensed to provide engineering designs throughout the UK and overseas, so no project is out of our reach.
Society
We are member of AGI, BGA, ISSMGE, IGS, UNI, BSi.
We are part of technical expert committees such as the ISSMGE "TC218-Reinforced Fill Structures" and "TC221-Tailing and Mine Waste".