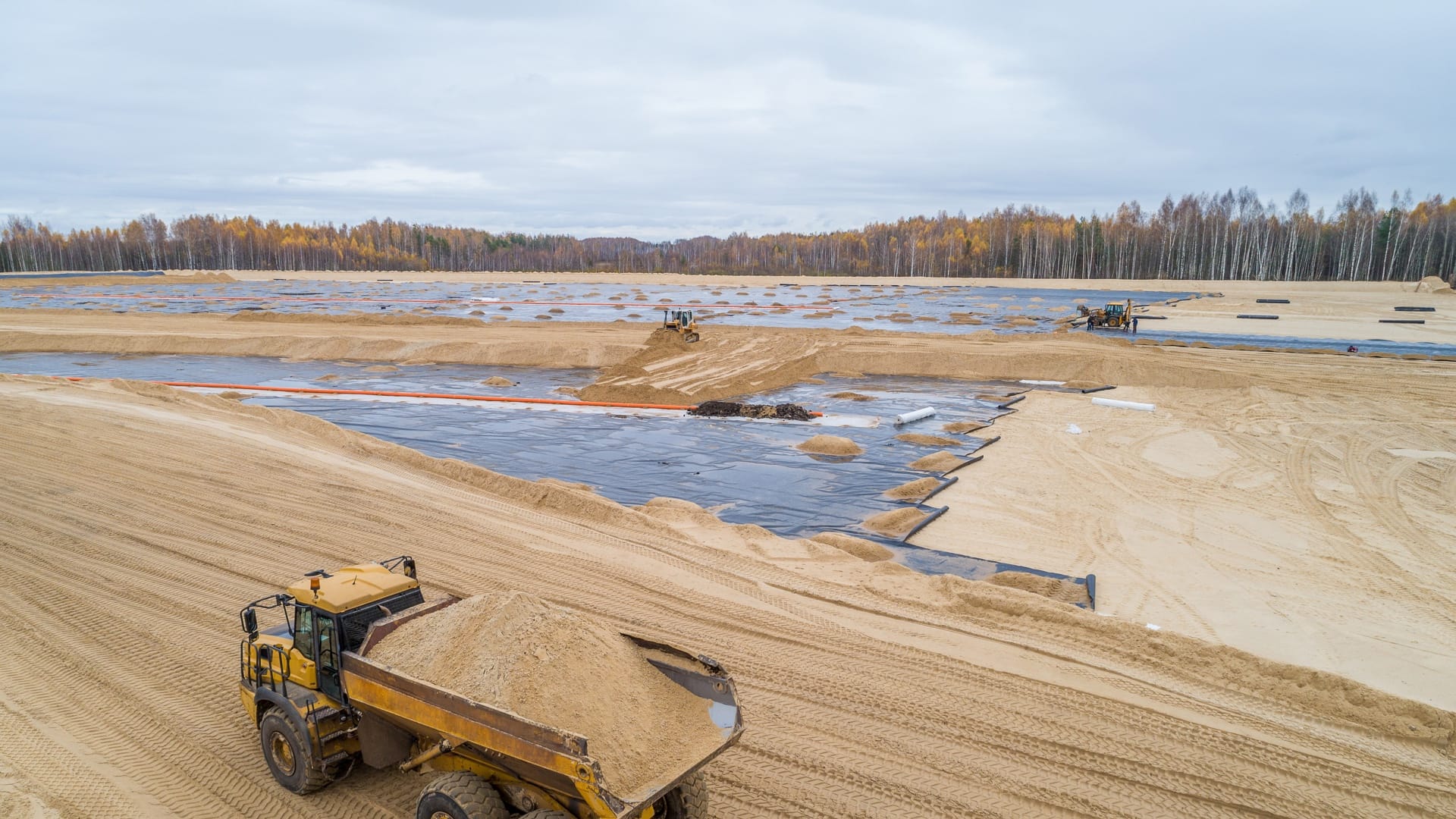 Improving your project performance
Selecting the right system to enhance performance and safety.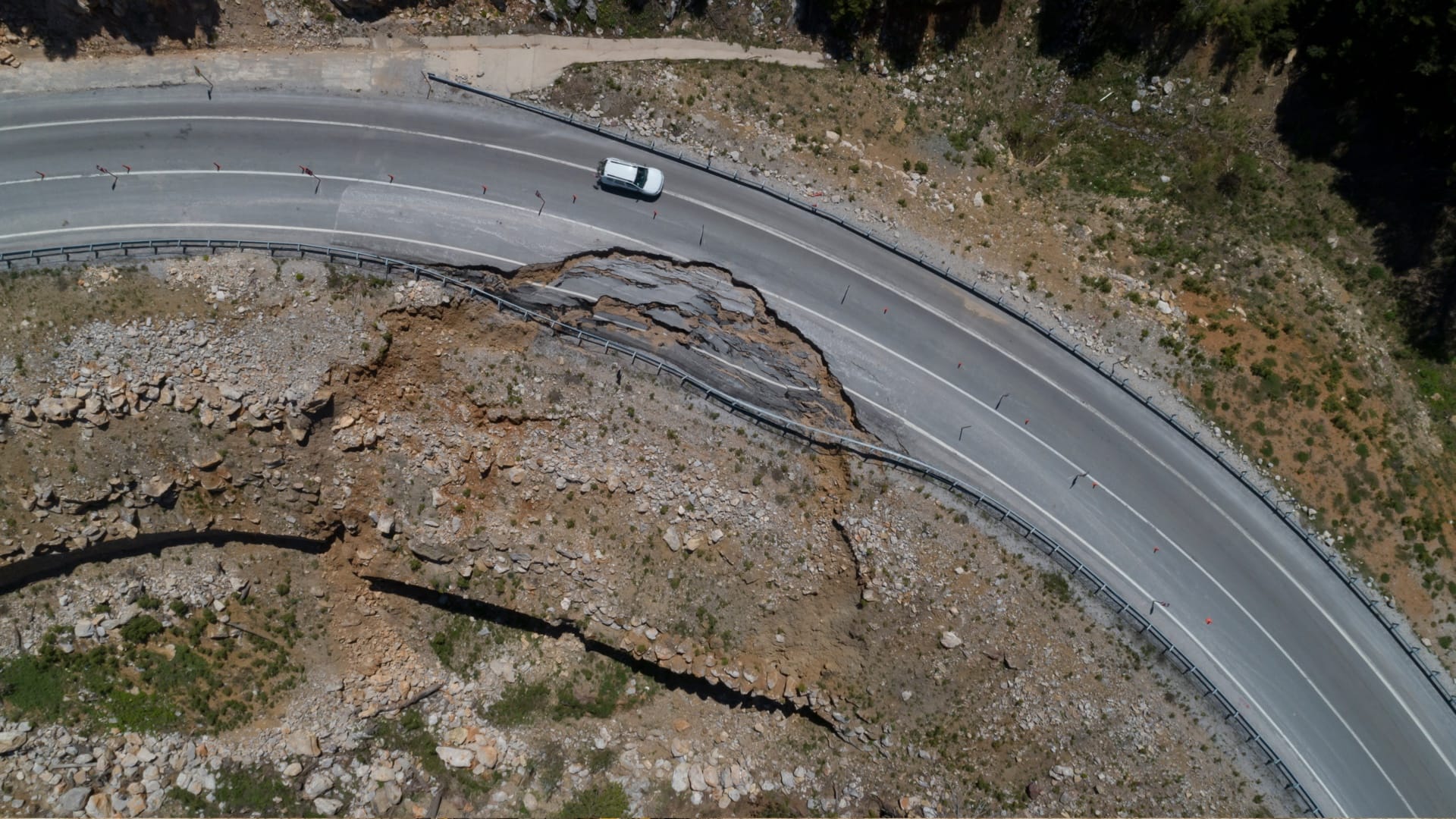 Experts at your service
Our international experience offers our custumers the most effective solution.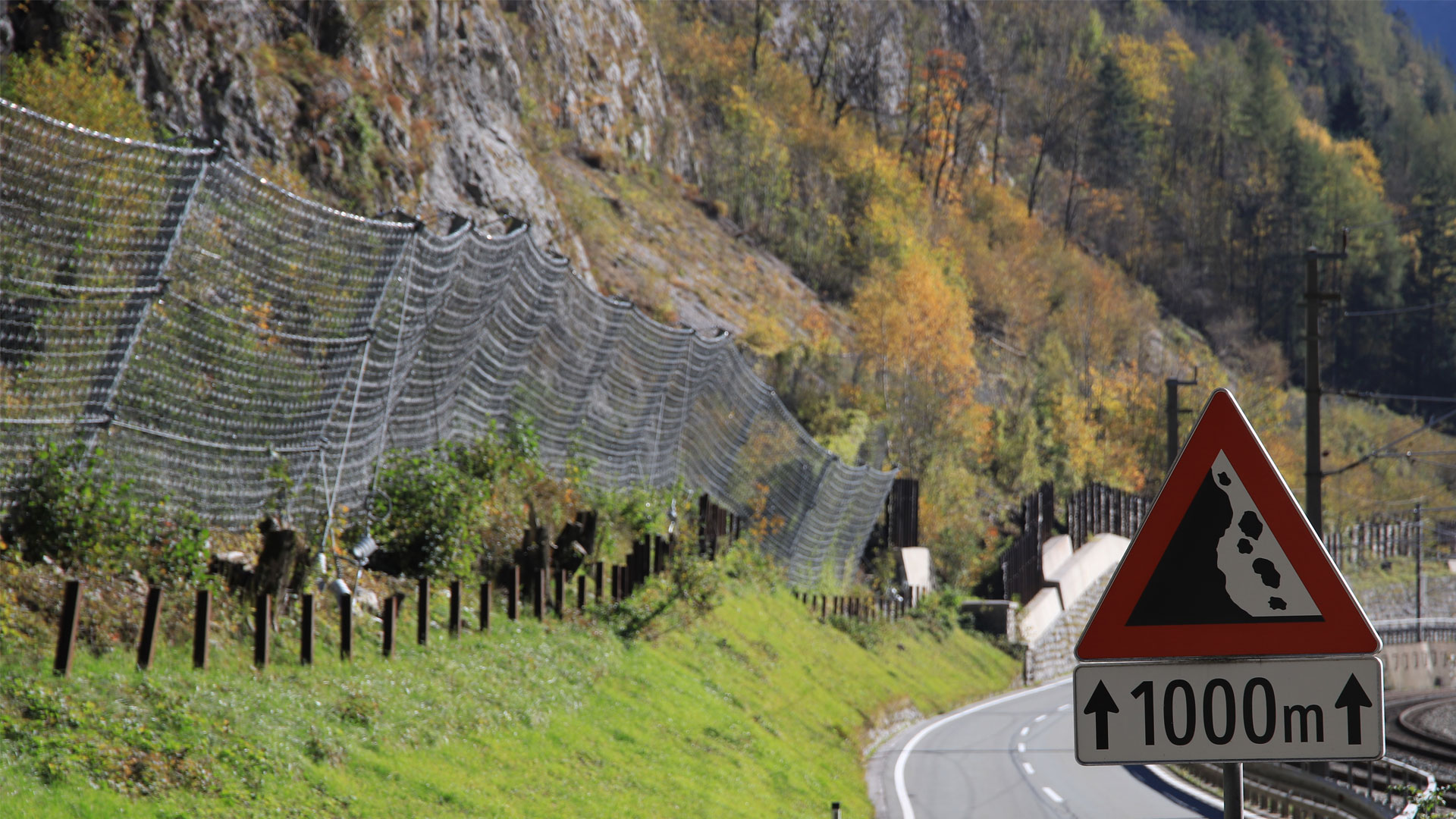 Address the unexpected
We are able to address unexpected application outcome issues, product performance and emergency response needs.
Tailor Engineering is an international independent Geosynthetics & Geotechnical Engineering Consultancy.
Tailor Engineering is a specialist consultancy. Your partner for tailor-made and customized solutions.
Mission
Solve complex problems with quality, thus effective value engineering solutions.
Vision
Bridge the gap that geosynthetics and geotechnical organisation might have with engineering consultants and contractors.

Services
There are many commercial products and suppliers in the geotechnical and geosynthetics market. It might be difficult sometimes to understand the technical merits of various systems. We offer independent advice to assess the most beneficial and suitable system for your specific project.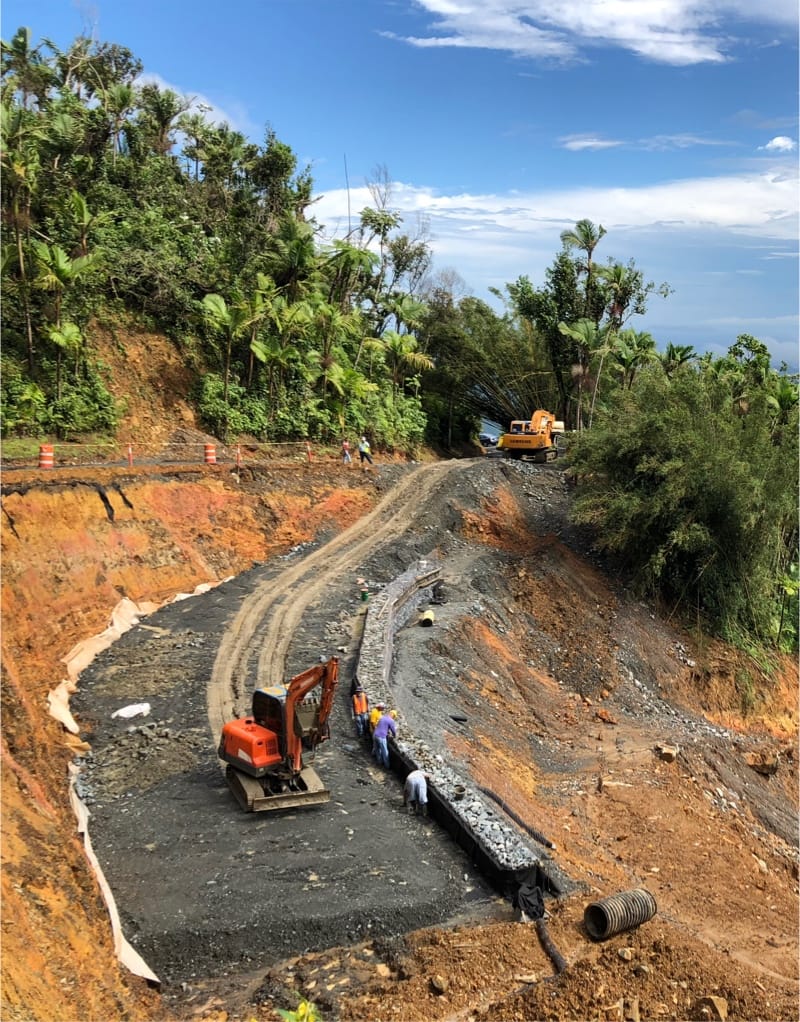 Services
We offer support to engineering consultants, contractors, other stakeholders and even to producers.
More